The Australian Cattle Dog Club
Of Greater Los Angeles, Inc.
Photo Gallery
2012 May Specialty Sweepstakes Best Puppy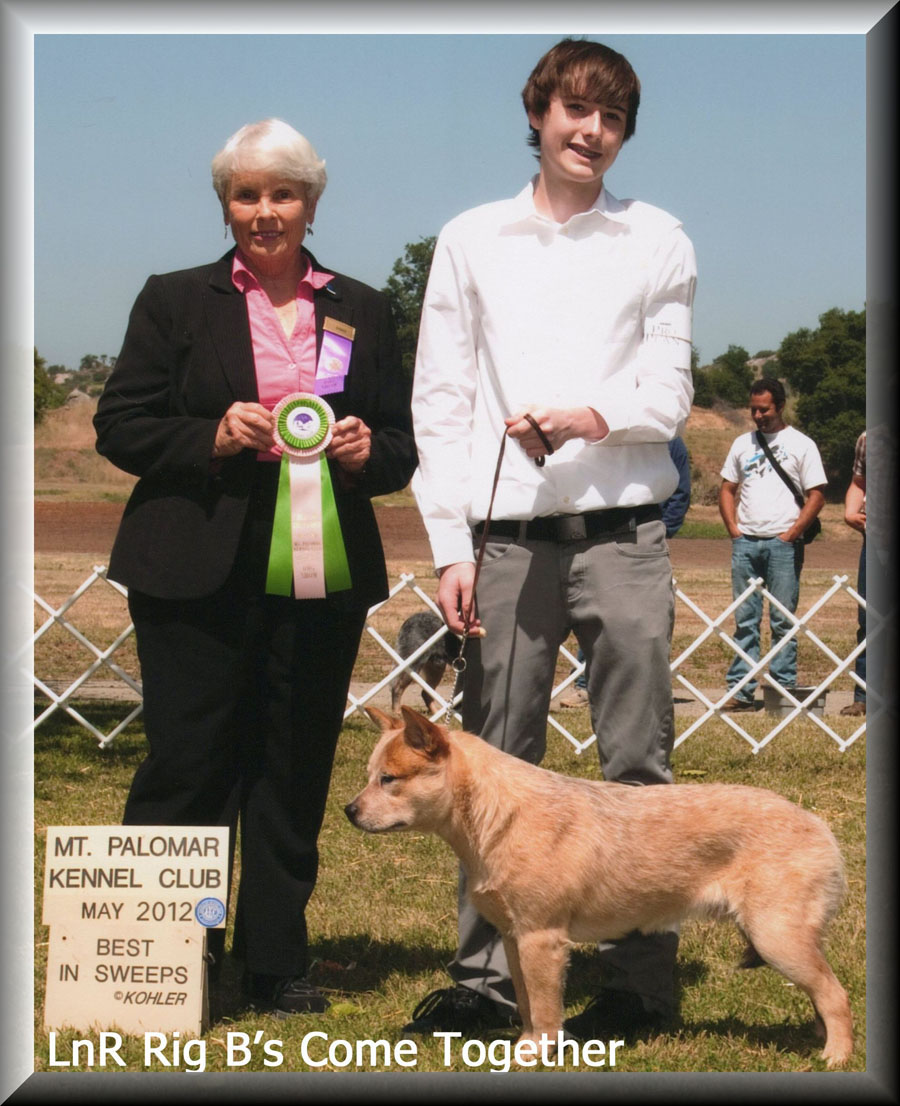 2011 May Specialty Wins
Thanks Lisa for sending us the photos you took to add to ACDCGLA Gallery
The following were taken during the April 1 & 2, 2011 Cattle Classic
Cris & Laysoa HIT & RHIT
Can you identify these wonderful people?
Hint John cooked for us, Mike did a wonderful job setting stock.
Send in your photos taken during ACDCGLA Events to include in our photo Gallery!


Copyright © 2005 - 2010 The Australian Cattle Dog Club Of Greater Los Angeles. All rights reserved. All images found within this site, and ALL pages are copyright by the ACDCGLA, Inc. and permission is NOT granted for it's use. If you have any questions regarding this contact the Webmaster for the ACDCGLA, Inc..